I haven't been very active here lately (too much work), but I have been working with AS and made some scripts to improve my workflow. Here's some of them:
Say I have a point animation like so: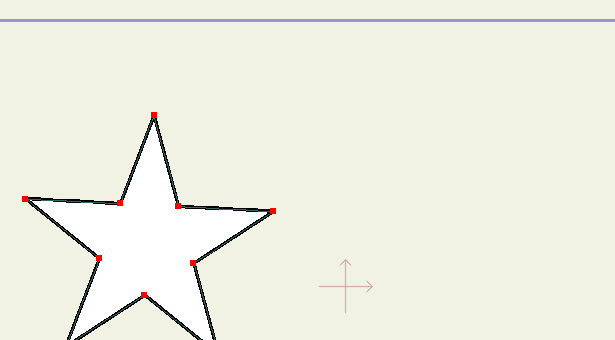 And I realize I really need a point here (this happens all the time when I animate water or other organic things):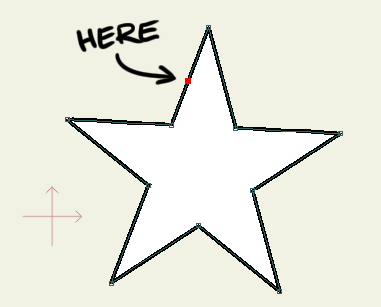 Well if I just add a point I get this: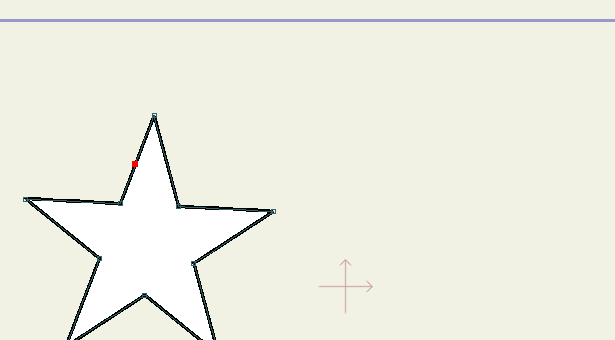 Well with my "Add animated point" tool:
You can add a point (or several) at any time in the animation and it will figure out where it's supposed to go in previous and later frames: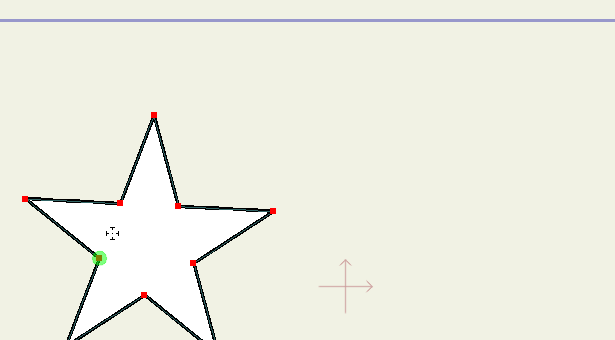 Now, as always when you add points in AS your shape may change a bit if you add it on a curve, but that's just how it is.
I have also modified the Translate points tool: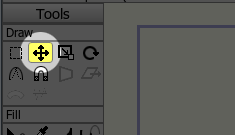 With the following additions:

- "Select keyed" does what it says, selects the points that have keyframes on the current frame.
- "Key all", sets a keyframe on all points in the layer at the current frame.
- "Change all keys relatively". If you move a point when this box is checked that point will move the same amount on all keyframes. It's for changing the shape of a mesh that has already been animated: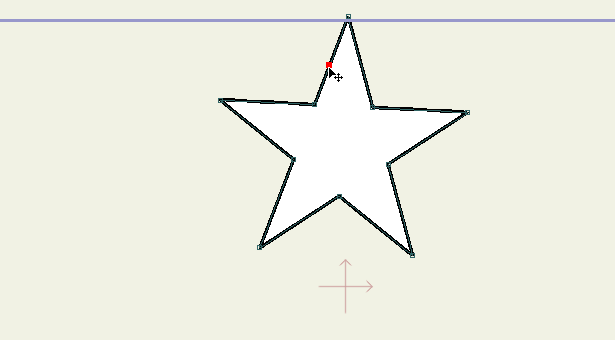 - "Change all actions relatively" does the same as above but in all actions of the layer. I usually create new characters by modifying old ones and all my mouths and eyelids are saved as actions, so if for example I want a character to have a larger chin I use this mode to change all mouths equally.
Before: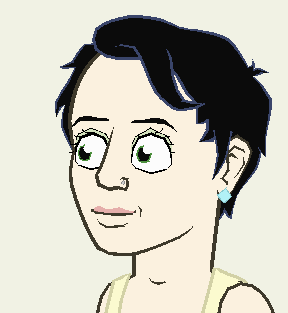 After (giggity):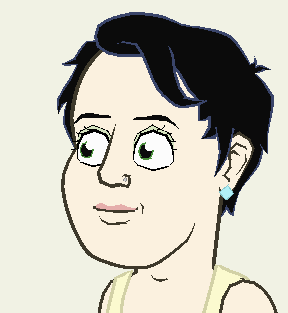 But what if I need to change the curvature of the points in all actions? Well I have modified the Curvature tool for that, but it's kind of limited at the moment. It will only change the curvature on frame 1 of every action. It works for me, but I plan to improve it further.
And the last script for today is a modification of the Translate layer tool where I've added the "Change all keys relatively" option. Previously if I needed to move a layer that had been animated I would put it in a group layer and move that around. This is a bit simpler/quicker.
Here are the scripts, they go in the scripts/tool folder of Anime Studio Pro's main folder:
Please note that the scripts starting with "lm" will replace the original tools so make back ups of the original files if you want to be able to go back without re-installing.
addanimpoint.zip
lm_translate_points_mod.zip
lm_curvature_mod.zip
lm_translate_layer_mod.zip