Heres a couple of things i'v been working on the last couple of days.
Firstly i was thinking of creating my own version of "goldie locks and the 3 bears" with a bit of a twist, hopefully not the usual cliche of the bears eating goldie locks or something.
well anyways this is baby bear(sorry bout the size):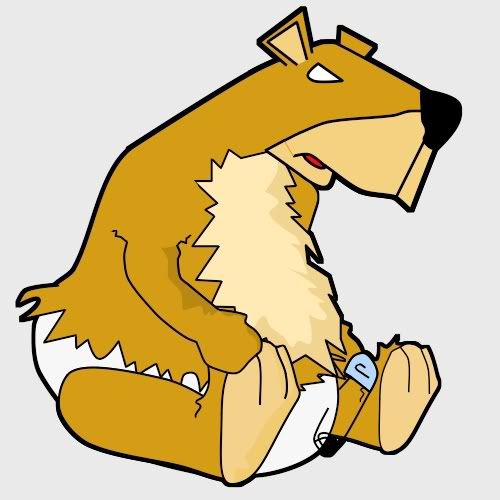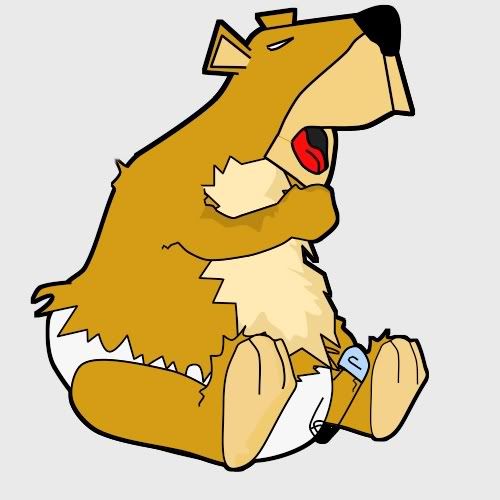 i have him rigged with some bones and swith layers tho i cant seem to get rid of the line at the side of his lip were the 2 layers overlap.
still needs some work, not happy with his arm and overall needs some more shading.
Secondly today i started on making my own version of link from the legand of zelda seriese on nintendo.
He's only just started really havent even given him a hand yet.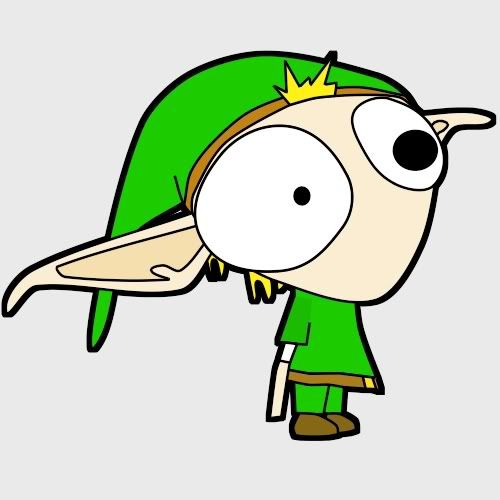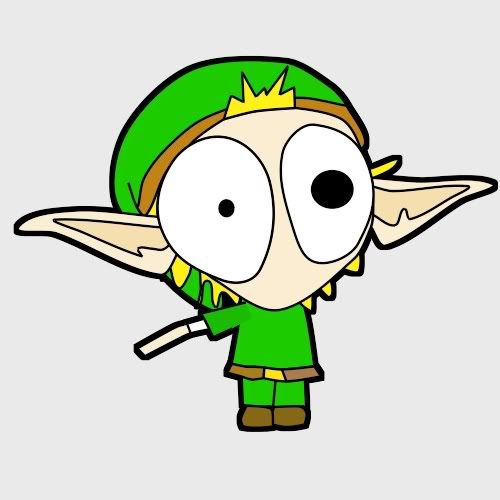 His head,hat,eyes,body and legs are on switch layers, then bound to bones. Kinda restricts the flexibility a little but his arm is with flexible binding. Still needs a lot of work but its all fun. =D
and heres a very bad quality clip just for the hell of it =)