Project: "Mr Whippy" - WIP
Posted: Sat May 14, 2011 6:28 am
Hey everyone,
It's been a long year and far too much procrastination and
general ill confidence to get to this point, but alas! I have made it.
I've written a short script for a joke my Dad has told me many
times in my life, and it really says it all about who I got my sense
of humour from.
I have most of my drafts completed, have storyboarded all the scenes
and I'm ready to jump into actual production - woohoo!
It's been a real eye opener to really PLAN out a project. I always jump
in, get upset because I lose motivation or focus and then my confidence
takes a slump and I hide from my drawing tablet and Anime Studio.
No more! *punches lazy in the face*
Here are some characters that'll be in my upcoming short - I am aiming
to complete within 2 weeks as of now. It's been about 4 full days of
pre-production and has been stretched out because of illness, so I
am foaming at the mouth to get stuck into it!
Righto - here's the images! Sorry about all the text, just telling
the story behind the story
You'll notice all sketches are "bust" shots, I am avoiding walking cycles
for first project just so I can keep motion simple and concentrate
on getting it completed for now.
Main character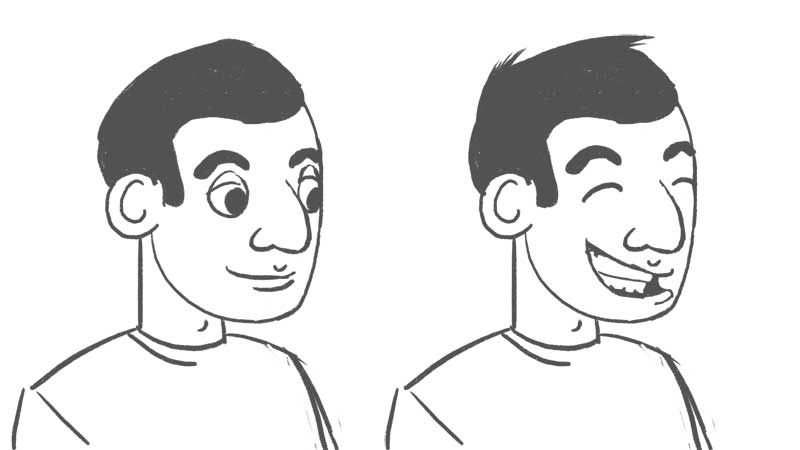 Main character - front perspective
"Extra 1"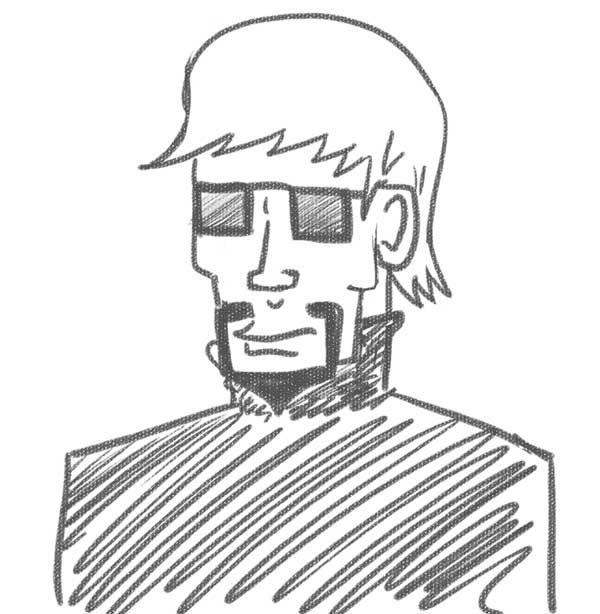 "Extra 2"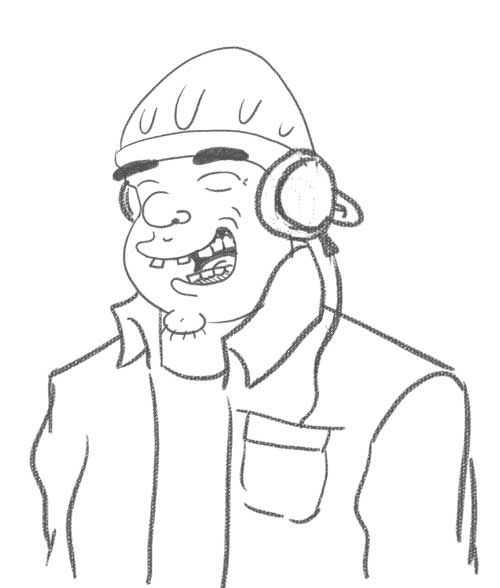 Woman character
Bird
Thanks for looking!
I'll post script and other bits later on, for now I must go to work.
Peace out,
Cheyne