Hi All,
I have a bird character that i've set up and rigged in the mainline and created a few different walk cycles for it as separate actions. The problem is the animation works fine within the action but as soon as i reference the action in the mainline the bones that have positional keyframes have lost their information?
Within the action: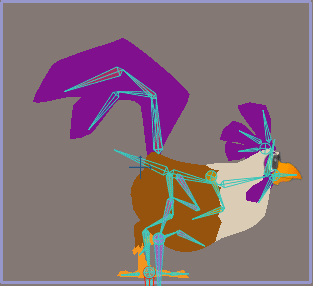 When either referenced or copied to mainline:
It seems to be some weird bug when you separate dimensions on the timeline it effects the mute/un mute status of that channel?
Does anyone know how to fix it or have a work around/workflow?