I encounter a strange problem.
Under ASP9, with the 64Bits version, under window 7, when I want to import anything which comes with 3 dots i.e [File>Import>Image...] I get an empty dialog box.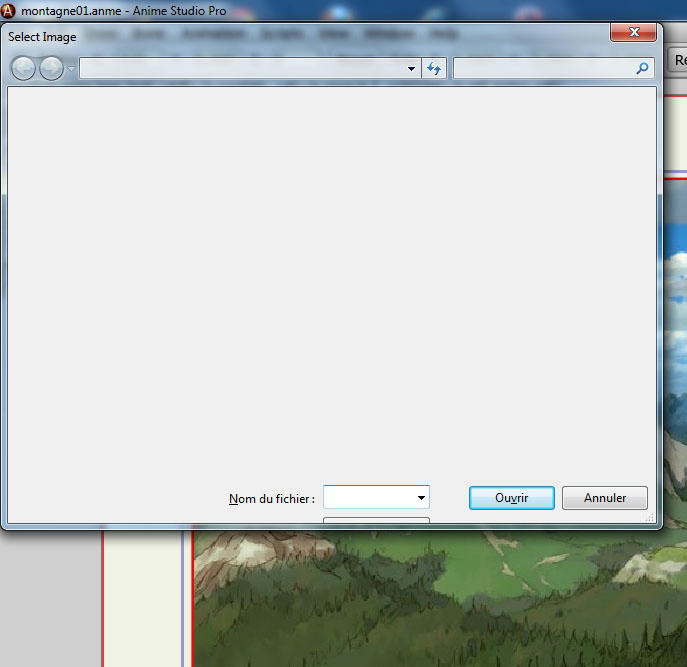 I can import only from the x86 version of ASP. Save the scene, close the x86 version, open the 64 version and do the command [File>Open Recent].
I cannot open a AS project via the file requester... nothing at all, but only under 64 version.
Some help would be much apreciated...
[Add on / new Edit]
After some over tries later, I can not neither save a project! That means that with the 64bits version I can't work at all
[Add on / new Edit]
And now, the 32 bits version doesn't run anymore, even under Administrator. It's always the 64bit version which loads and I can't open and save a file *.anme. So I can't use the soft to work anymore.
Please, help !