I know its been a while since I've commented here but I've got this really annoying issue that I cant seem to figure out...
I have a character that I made in ASP5 but the outlines on her eyelashes looks like if it expanded when ever I export an image or video file on ASP7. Here are the pics of what I mean. ->
ASP5:
ASP7: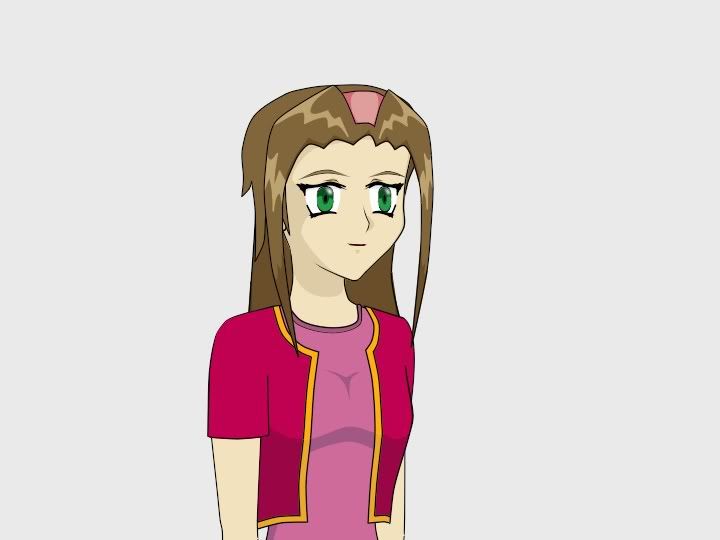 Does anyone have any idea as to why this is happening? ...