Do you know if something like wind could be done by a layer script?
I'm imagining having chains of bones reacting to wind. Something very similar to Dynamics, but having an external force pushing them instead of the body movement.
I'm thinking about this concept:
- In a bone layer, there are some bone chains with dynamics activated
- In the same layer, a bone called 'source1.wind' (or another name), defines the direction and strength of the wind
- The strength is defined by the bone Scale (so it can also be animated)
- The direction is defined by the angle of the bone
- Maybe the position of the bone can also play a role (as everything behind the bone won't be affected by the wind)
- I'm still thinking about how to control the spreading angle (angle constraints could be an option, but it's not an animated value animated)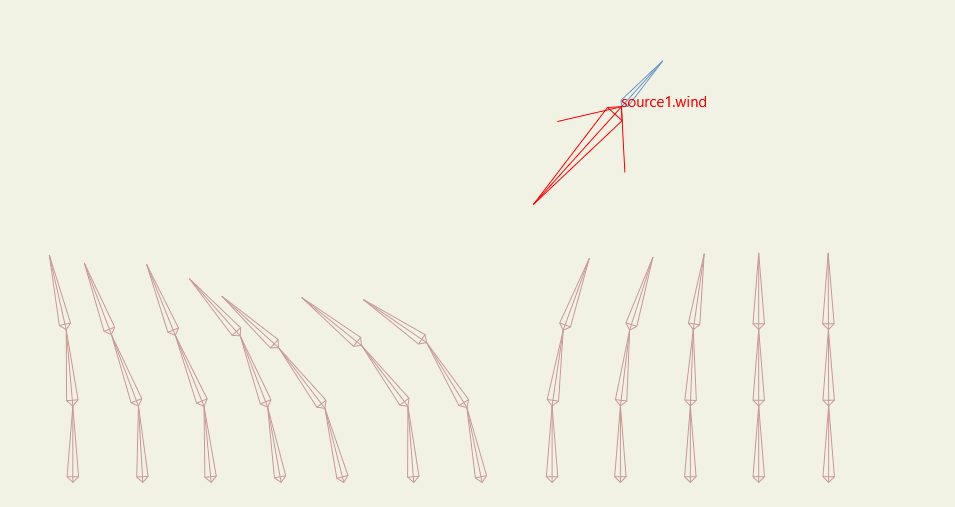 I remember some very old posts from Heyvern playing with physics in version 5, maybe. So I'm thinking there is a chance something like this could be done.
What do you think?