Search found 730 matches
by patricia3d

Sun Dec 23, 2007 10:09 am
Forum: Scripting
Replies: 4
Views: 3950
Is there any idea about importing BVH file in Anime Studio?
by patricia3d

Fri Dec 21, 2007 5:12 pm
Forum: Other Software
Replies: 10
Views: 3950
I am using Blender . Its free and very powerfull.
My Blender Works
http://www.youtube.com/kkrawal7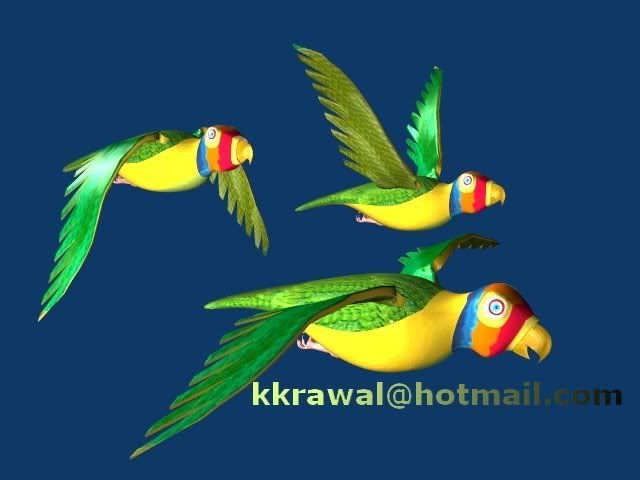 Some of my Blender Work
http://i240.photobucket.com/albums/ff226/kkrawal
by patricia3d

Sun Dec 16, 2007 10:35 am
Forum: Feature Request Discussions
Replies: 0
Views: 1525
Since Both the product belongs to e-frontier, Please include Click on Object for jump to URL in anime studio. I have seen that Vector Layer's Exported SWF is very small and very smooth. Please add this feature that user can click on one object ( vector layer ) to jump to URL like Motion Artist.
by patricia3d

Fri Jun 01, 2007 11:25 am
Forum: General Moho Discussion
Replies: 5
Views: 1929
Hi I am a new member. I know a little bit Blender3D, but I am new to 2D. I have some queires: 1.Is there any way to import animation from Blender. 2.Is there any way to import BVH. 3. Is there any way to import Blender Bone+Mesh i.e. already rigged character. I got one old Moho DEMO and i have downl...